Step by step to sustainable future
Friday 29th of January 2016
Welcome to our Comenius Project Website!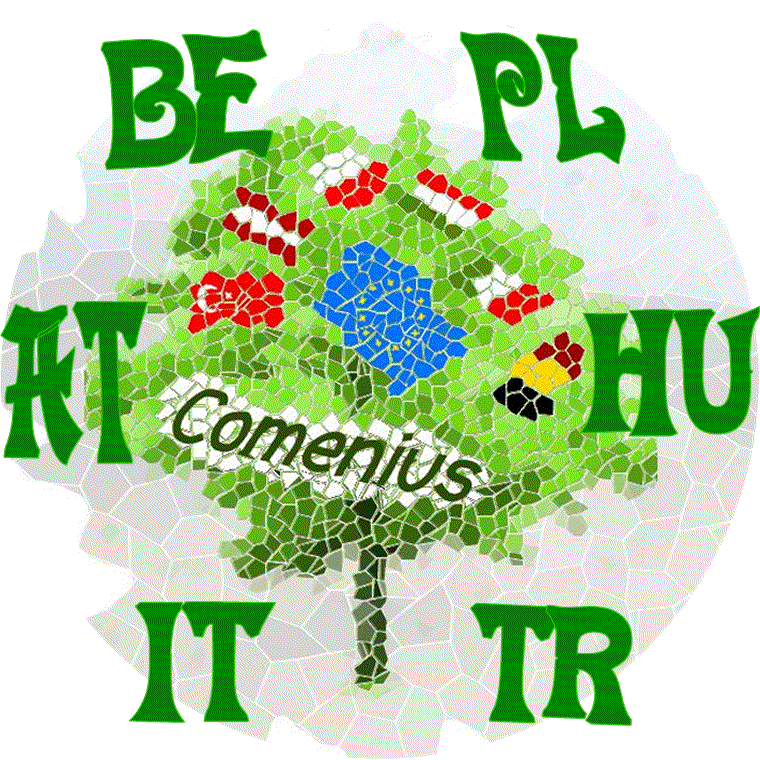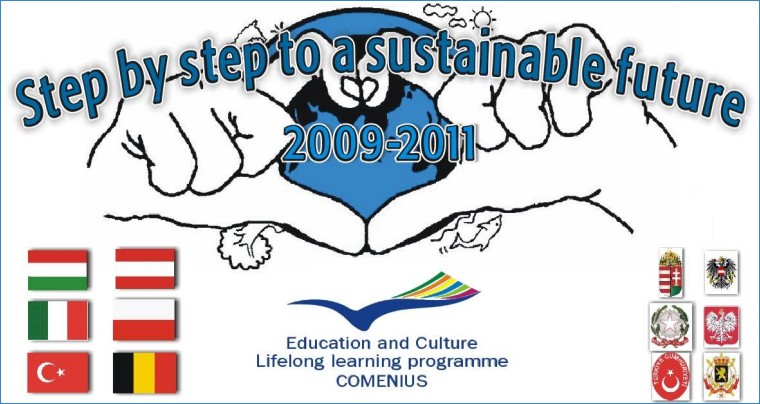 This project has been funded with support from the European Commission.
This publication [communication] reflects the views only of the author, and the Commission cannot be held responsible for any use which may be made of the information contained therein.
---
© 2009 by Piotr Łopatka, Wojciech Niemiec, Juliusz Maszloch,
---
© Comenius flag project
Powered by Joomla!. Designed by: Free Joomla Theme, top hosts. Valid XHTML and CSS.