Step by step to sustainable future
Friday 29th of January 2016
| | | |
| --- | --- | --- |
| Activities | | |
Written by Juliusz
Wednesday, 07 October 2009 11:34
2.10.2009, ecology contest
"Drugie życie elektrośmieci" is a title of Polish ecology contest. The purpose of this contest is the protection of the environment and the segregation of used electric and electronic equipment, for example fridges. A group "AGDerki" is composed of ten, very talented and nice girls. We want to show people that everyone should take care of natural environment and pay more attention to ecology.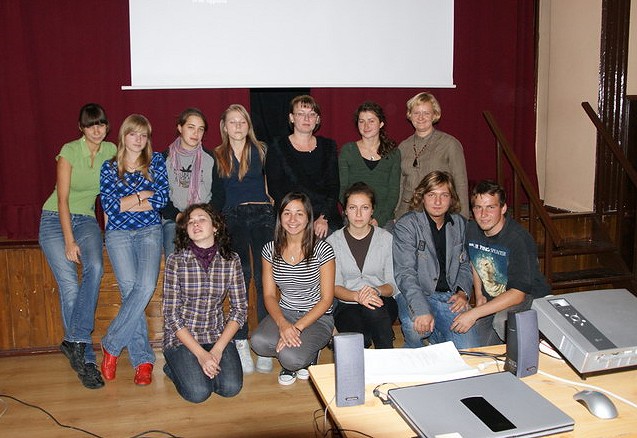 See our webpage:
and our first school presentation:
www.lo-zywiec.pl/fotoreportaze.php?cid=112
Youtube film, school and street survey, Polish only :(
---
19.10.2009, visit to junk yard
On 19th October 2009 members of Comenius Lifelong Learning Programme had joined class IIf in their visitation to junk yard.
The teachers who were assisted by us were: Juliusz Maszloch (IT), Janusz Słodczyk (English), Agnieszka Fluder (Polish), and Monica Forsstrom - the economy teacher from Swedish school - Jarfalla Kommun.
We all had learned intresting things about recycling and saving our planet form turning it into such Junk Yard :).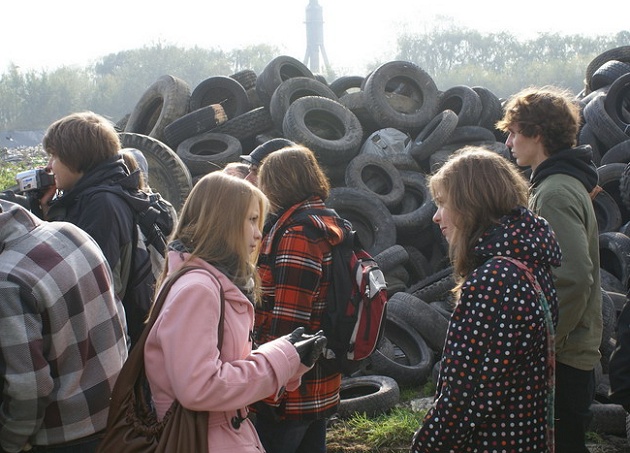 More photos in school photogallery
And youtube film:
---
Tyres recycling contest, TyredTeam: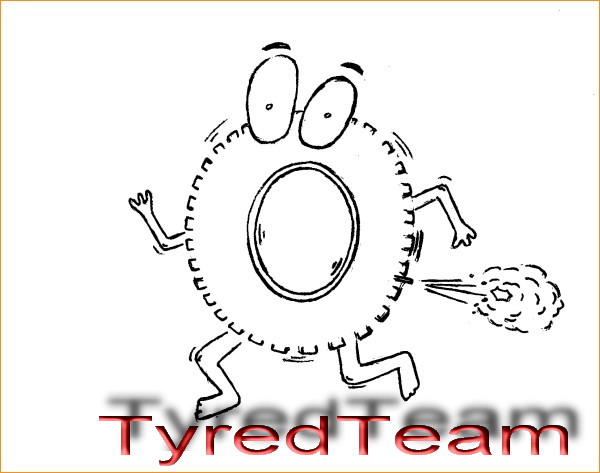 PPT presentation, 11MB, Polish only
---
Last Updated on Tuesday, 24 November 2009 17:08
Powered by Joomla!. Designed by: Free Joomla Theme, top hosts. Valid XHTML and CSS.