Step by step to sustainable future
Friday 29th of January 2016
| | | |
| --- | --- | --- |
| 2nd meeting presentations | | |
Written by Juliusz
Thursday, 11 March 2010 00:00
2nd meeting in Hungary presentations:
---
Belgium: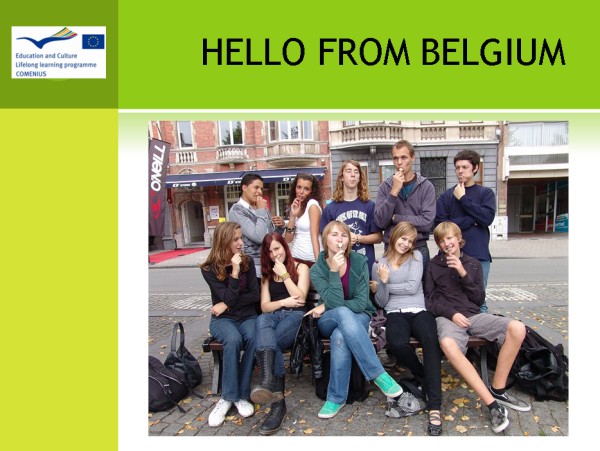 Where did we go wrong? PPT presentation, 2MB
---
Italy: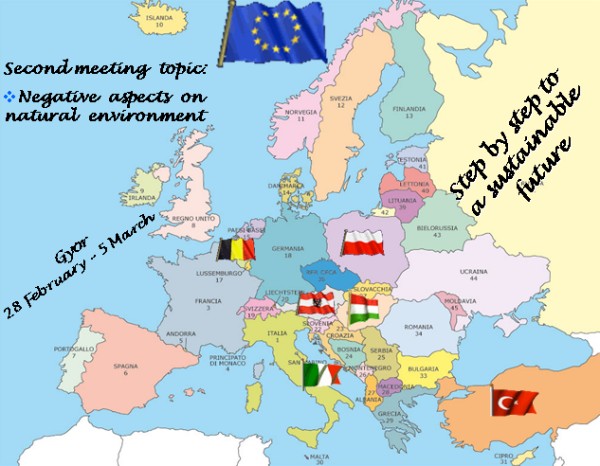 Negative aspects on natural environment PPT presentation, 5MB
---
Austria: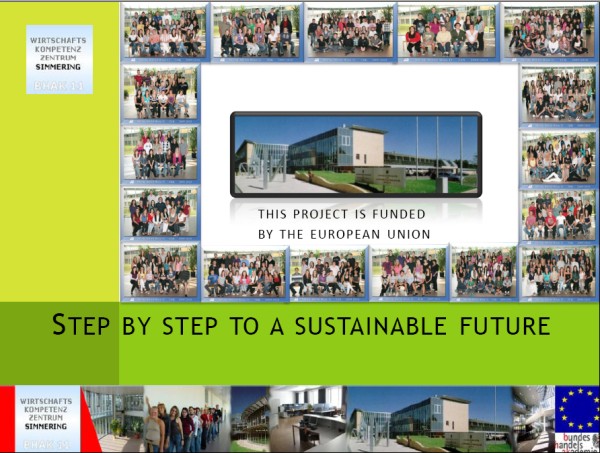 Survey Students PDF presentation, 3MB
---
Poland: Pollution of Żywiec Region, YouTube videoclip.
---
Last Updated on Monday, 15 March 2010 10:35
Powered by Joomla!. Designed by: Free Joomla Theme, top hosts. Valid XHTML and CSS.